We are the most affordable direct cremation solution in Pennsylvania.

Direct cremations start at just $795* and include: ✓Pickup of the deceased ✓Filing of all local, state, and federal forms ✓Overnight storage (if required) ✓Social Security notification ✓One complimentary death certificate ✓Cremation tray ✓The cremation process itself ✓Basic container for the cremains (ashes) ✓Online MemoryBox memorial

We'll pick up your departed loved one promptly, day or night, perform the cremation with dignity and respect at one of our state-of-the-art facilities, and return the cremains to you ... all for one low price.

If you're planning a cremation, it doesn't need to be complicated. With Cremstar you can take care of all arrangements online, with text and phone support.

Why spend hours with strangers out of your house doing paperwork during this difficult period? Don't you have better things to do than fight off high-pressure funeral home sales efforts? Get rid of the middleman and save money and time!

See what a cremation should cost with our Cremation Cost Calculator and avoid hidden fees.

We also offer helpful end-of-life resources and guides, plus recommendations on local venues to help you plan the perfect life celebration event.

* Price varies by location
Low Cost


We offer the most competitive prices around because we do it all by phone and online. You only pay for what you need.

Control, Convenience, and Speed


Complete arrangements in as little as fifteen minutes from the comfort and privacy of your own home with online and phone support from our experienced staff.

A Trusted Name in Cremations


Collectively, more than 150 years of funeral services experience.

Green


Compared to traditional burial, Cremstar's direct cremation solution is eco-friendly, a legacy you can be proud of.

Online Memorial @ MemoryBox


Gather friends and family together online to celebrate the life of your lost loved one at the nation's premier memorialization website and digital cemetery.
What People Are Saying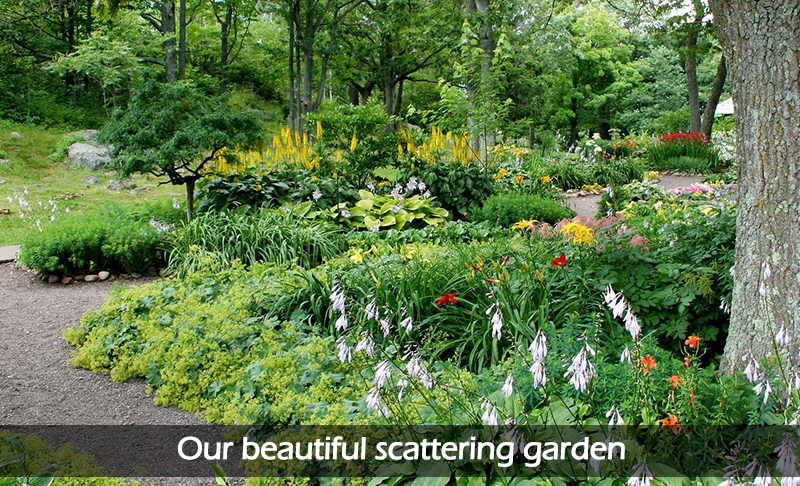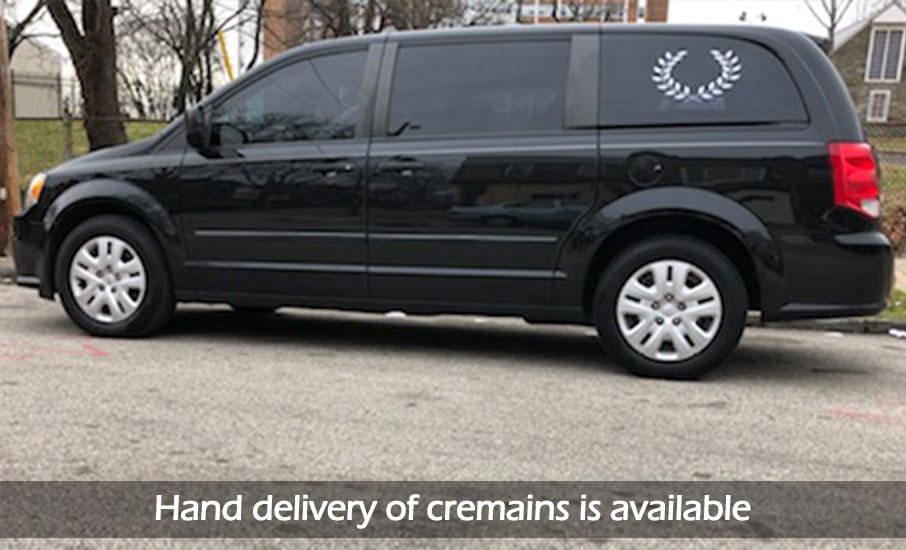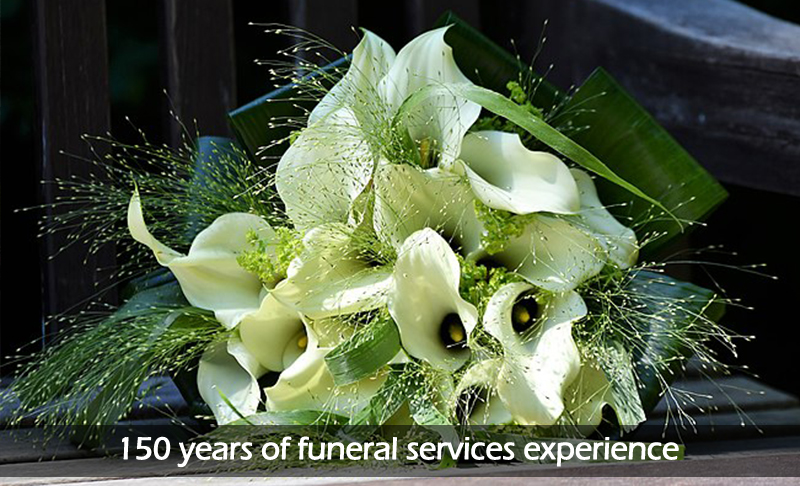 "Cremstar handled my mom's cremation with care and respect, at a price I could afford."

Sally H.





"I had a few questions very late at night & someone responded to me right away. They were kind, caring & willing to give me all the info ... It was very appreciated & I would definitely recommend their services!"

Rae S.





"Cremstar made the whole cremation process simple."

Isabel F.