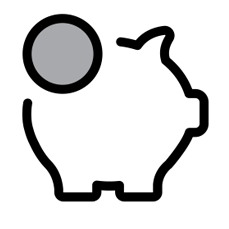 Low Cost
Because we're an exclusively online offering, Cremstar's direct cremations run in the hundreds, not in the thousands of dollars. Get your customized quote with Cremstar's Cremation Cost Calculator. And if the deceased was on Medicaid in New Jersey, the cremation could be

free!

Convenience, Security, and Speed
Make arrangements in as little as fifteen minutes completely online from the safety and comfort of home, with phone and chat support from our experienced and caring staff. How it works>>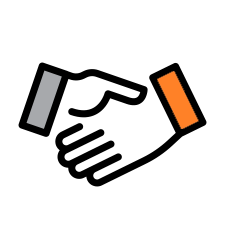 A Trusted Name in Cremations
The Cremstar family of funeral directors has been servicing customers throughout the New York Metro area, New Jersey, and Pennsylvania for more than half a century.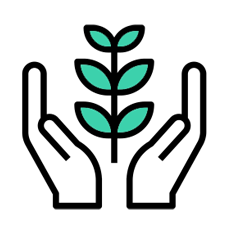 Green
Compared to traditional burial, direct cremation is 23% less harmful to the environment. Plus, to offset the carbon footprint of each cremation, Cremstar makes a donation to the National Forest Service in the name of the deceased. Green Legacy>>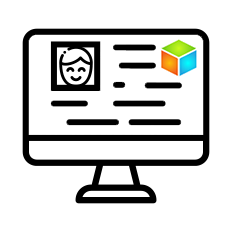 Online Memorial @ MemoryBox
Gather friends and family together online to celebrate the life of your lost loved one at the nation's premier memorialization website and app. For tips and recommendations, visit our Memorialization section.
"Cremstar handled my mom's cremation with care and respect, at a price I could afford."
Sally H.
"These people are some of the most caring and nicest people I've ever dealt with … No stress, no hard sell. They treated me with respect and dignity."
Rick W.
"It was so easy to order online, I didn't even have to call and talk to anyone at a time when, frankly, I just couldn't talk."
Joanne P.