The Cremstar Family
Though our prices are low, we don't ask you to sacrifice quality and reliability. Cremstar's family of funeral directors has been servicing customers throughout the New York metro area, Pennsylvania, New Jersey, and northern West Virginia for more than half a century. Each Cremstar Funeral Director is:
fully licensed and in good standing with all relevant state funeral boards;
required to adhere to Cremstar's strict protocols and professional qualifications for quality control;
committed to transparent pricing and compassionate customer care;
empowered by state-of-the-art technology.
Rob Cherubini — Funeral Director, Cremstar of New York
Rob grew up on the south shore of Staten Island, attending Mckee High School and then Canton University. After college, he joined the American Academy McAllister Institute for Mortuary School, from which he graduated in 1992. He promptly joined the Meislohn Silvie Funeral Home, whose heritage dates back to the turn of the century. The company merged with the Meislohn Funeral Home in 1981. Rob purchased the company, renaming it the Cherubini McInerney Funeral Home, in 2014, and joined the Cremstar Family five years later. Rob is licensed in both New York and Florida.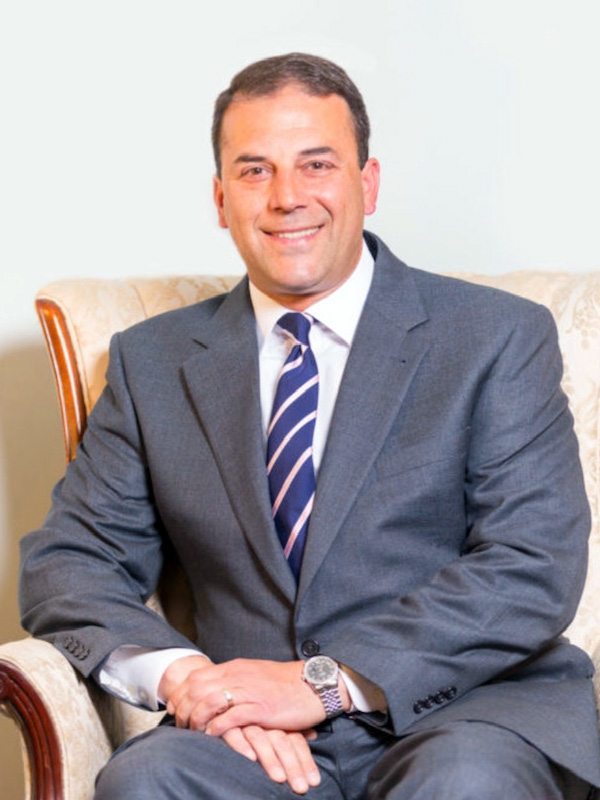 Zack Vasilenko — Funeral Director, Cremstar of New Jersey (NJ Lic. No. 5194)
Zack is the son of Gail and David Vasilenko, a funeral director with over 35 years of experience. A graduate of Manasquan High School, Zack grew up in the funeral services industry and earned a Bachelor of Science degree in Health and Exercise Science Education from The College of New Jersey. While at the TCNJ, Zack was Captain of the Lion's football team. He later went on to graduate — with honors — from the Funeral Service Program at Mercer County Community College. Upon earning his Funeral Director License in New Jersey, Zack joined Jersey Shore Cremation Service, founded by his father, in 2010, and the Cremstar Family in 2020.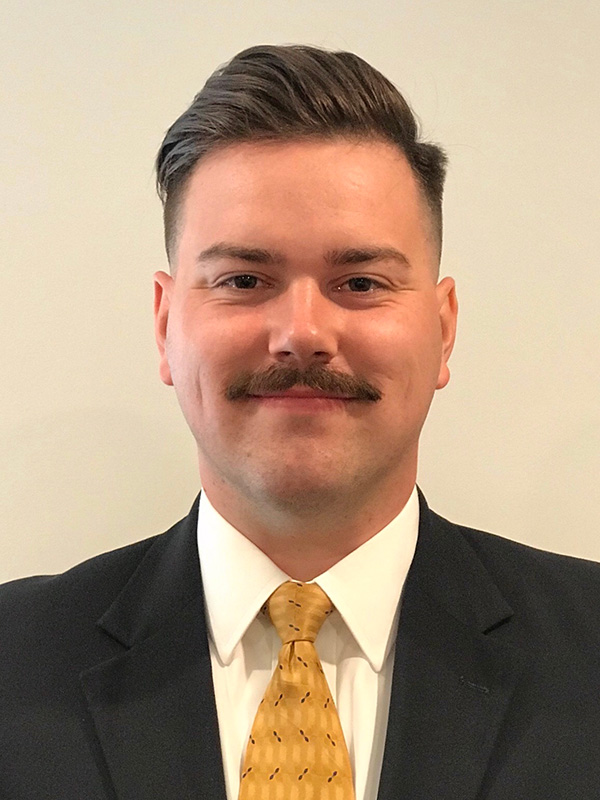 Kelly L. Corridoni — Funeral Director, Cremstar of Pennsylvania and West Virginia
After attending Indiana University of Pennsylvania, where she studied chemistry and biology, Kelly L. Corridoni entered the Pittsburgh Institute of Mortuary Science, receiving her funeral director's license in 1986. She earned her National Board Certification that same year and launched her own funeral home in September, 1998. Today, Kelly has two bricks-and-mortar funeral homes in the Pittsburgh area, a crematory, a mortuary transport service, as well as a casket company. She joined the Cremstar Family in 2018 and operates as funeral director in both Pennsylvania and West Virginia.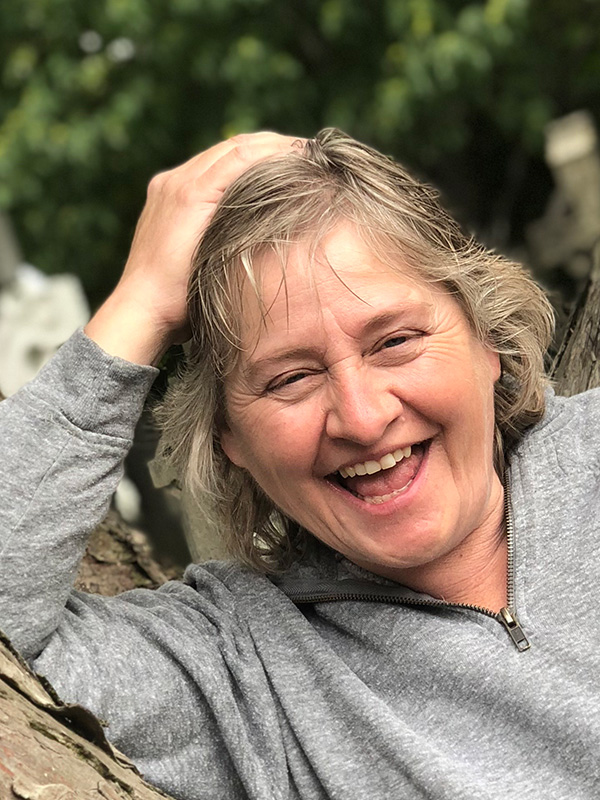 If you have any questions, please contact us:, available 24/7. (Se Habla Español.)
By email:

[email protected]

By chat: 7AM - 10PM Eastern Time, seven days a week; click on the round red chat button on the bottom right of the screen.

If you have an immediate need, you may always order a direct cremation at Cremstar.com 24/7 by clicking on the Order Cremation button below, and a Cremstar representative will be in touch with you shortly.


Order Cremation